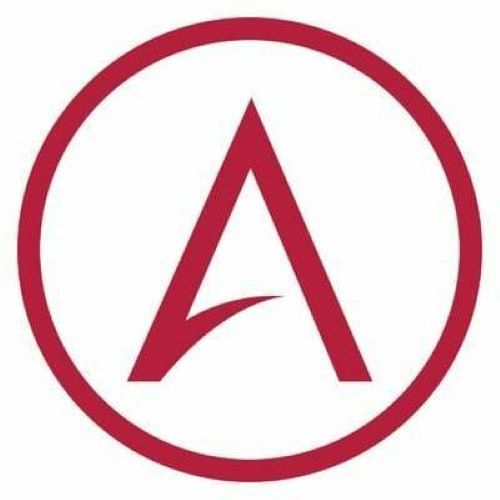 ---
---
Description
Aderant Milana is the the market-leading calendaring and docketing solution that reduces firm risk of malpractice suits stemming from missed deadlines and court rules changes. It brings powerful new capabilities to docketers and streamlines the flow of information for attorneys and staff.
---
---
Court Calendaring
Automatic Calendar Updating
Case Management Integration
Show more
---
Write a Review
Join our community to share your insights with the community and earn rewards for your expertise!