Expand your pipeline, free of charge
Like a G2 meets Crunchbase for the legal community, the LawNext directory highlights your legal tech software by both category and use case. No paying to join. No incomplete listing showing up on search engines No getting lost in a sea of generic and ill-fitting categories.
Why LawNext?
A Trusted Reputation
Started by legal tech journalist Bob Ambrogi and backed by a 30-year reputation for objectivity and honesty, legal-industry consumers trust us a reliable and impartial source for product information.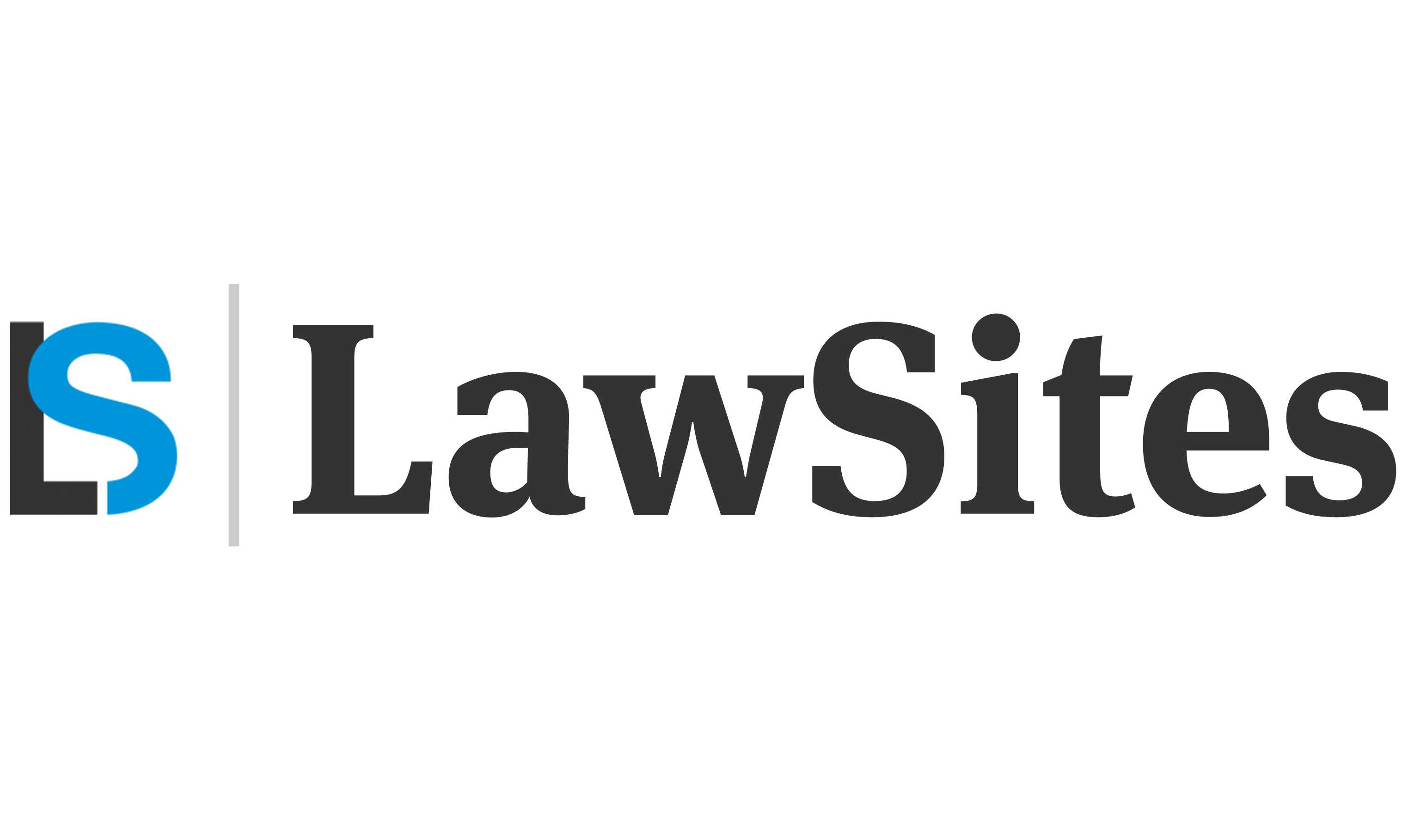 ---
Show, Don't Tell
LawNext is the only platform that combines your brand's own resources with third-party reviews, press coverage and resources, giving legal tech buyers all the research tools they need in one place, and giving you a destination to confidently send new leads.
---
Expand Your Reach
With 79 software categories expertly tailored to legal tech, and more than twice the audience and viewership of all similar solutions combined, LawNext is the only legal tech directory equipped to put you in front of not only new eyes, but the right eyes.