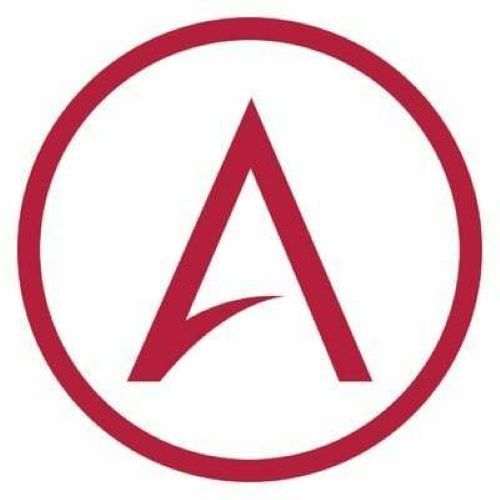 ---
---
Aderant CompuLaw Overview
Description
As the number one legal calendar, docket, and matter management solution, CompuLaw is changing the way firms manage their important deadlines. Reducing the risk of malpractice from calendar or human-related errors, CompuLaw's rules-based, configurable date calculations take the stress and manual work off your staff. Covering more than 2,500 jurisdictions in the United States, the CompuLaw technology platform is uniquely backed by a full-time, Aderant-employed team of licensed American attorneys who are constantly monitoring for any changes or amendments to U.S. court rules.
---
---
Court Calendaring
Automatic Calendar Updating
Case Management Integration
Show more
---
Write a Review
Join our community to share your insights with the community and earn rewards for your expertise!