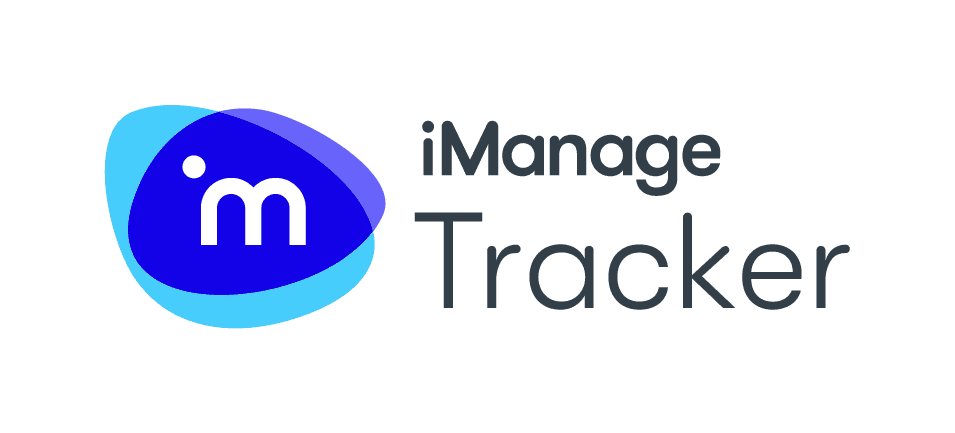 ---
---
Description
iManage Tracker is the first and only task management application fully integrated with iManage Work 10, reducing context-switching to improve productivity. Tracker management is designed to empower knowledge workers and their leaders to take control of their work. With Tracker, users can organize tasks and content, improve visibility, and reduce risk.
---
How it Works Demo
See Tracker in Action
---
Write a Review
Join our community to share your insights with the community and earn rewards for your expertise!