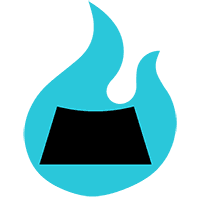 ---
---
---
Overall, i cannot be more pleased with this product. I got the keyboard a week ago and Im just beggining to unlock the efficiencies it has provided me. The Macros and the ability to program words to inputted with key combos is amazing, and will save me hours in the future. Not to mention its really pleasing to type on a mechanical keyboard
The Outlook and Word specific Macros are a game changer. If you spend hours redlining and editing documents, this keyboard has the potential to significantly boost your efficiency. Being able to add a footnote or comment or bulleted list in a WordDoc or Email without touching my mouse has made editing so much more enjoyable. It sounds like a small efficiency boost, but i didnt realize how impactful it is. Not to mention the ability to program key-inputs with a simple key combo, is also equally as ground breaking
The only critique i have is that the plug for the keyboard is at a little bit of an awkward angle, and the channels the cord can travel through are a little bit small for the included cord. But this is such a minor issue, and i cant think of any other Cons to this product.
---
The improved speed of my writing and reviewing.
---
Write a Review
Join our community to share your insights with the community and earn rewards for your expertise!