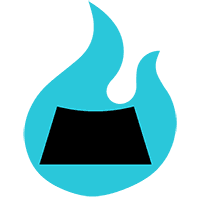 ---
---
Contact us for quantity discounts. Software customization available for enterprise clients.
Digital Download for Windows OS. Use with any keyboard, including laptops.
$4.99
---
Software Driver for Windows OS
Includes frequently used Unicode symbols, (i.e. Δ π § ¶). Hotkeys for Outlook and Windows.
---
Write a Review
Join our community to share your insights with the community and earn rewards for your expertise!