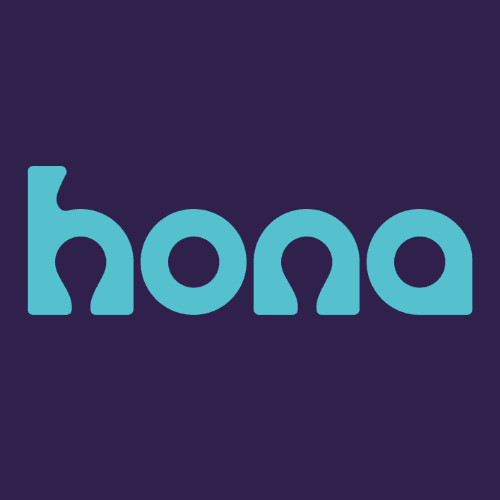 Hona (Formerly Milestones)
---
---
---
Have you used Hona (Formerly Milestones)?
---
---
The concept is really incredible! It really increases and improves communication with customers so they are clearer at the stage of process their file is at.
It is a tad user-heavy in terms of building and implementing the milestones.
---
Write a Review
Join our community to share your insights with the community and earn rewards for your expertise!