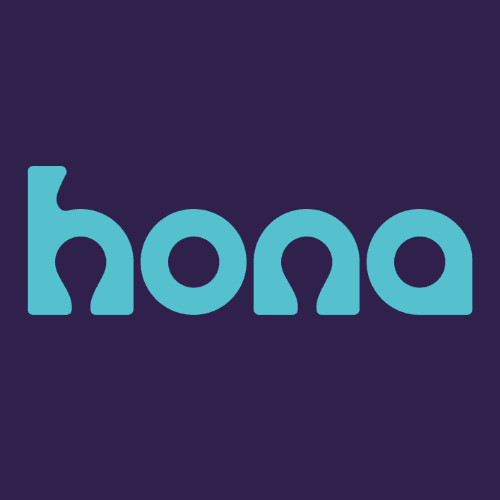 Hona (Formerly Milestones)
---
---
Hona (Formerly Milestones) Overview
Description
Hona (formerly Milestones) allows law firms and attorneys the ability to keep their clients in the know with automatic updates on their case. With no additional work on the legal staff, Hona helps deliver an exceptional client experience while also limiting unnecessary communication.
---
---
Client Portals
CRM, Marketing and Business Development
Show more
---
Write a Review
Join our community to share your insights with the community and earn rewards for your expertise!