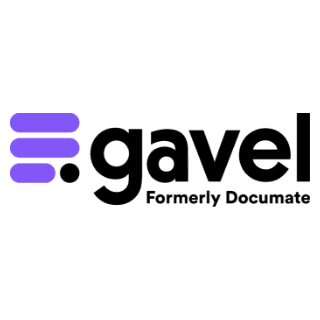 ---
---
---
Documate is so much more than a legal workflow system!
Documate is a powerhouse for solving time constraints for small businesses and law firms. Many industries require large, time-consuming efforts for documentation to be submitted, and Docuamate, once your workflows are build and operating, cuts that time down to a quarter of what it would have taken.
Documate can be used for any type of document that you need automated, not just your standard legal documents. It can be used for contracts, interview questions, assessments and evaluations, and so much more! We build Documate workflows for other businesses, but we also use it internally. I love the ease of which you can create complex documents by answering just a few questions in a survey-style workflow!
Innovation Lead Small Firms
---
They listen to builders and do their very best to incorporate features that we want/need. Their staff is amazing, personable, and human.
Again, Documate staff have an amazing response time and the response is usually what I need. When it doesn't solve my problem immediately, they are 'on it' and do their best to get it fixed quickly. I have watched the software itself evolve greatly over the past year and a half and expect it to just continually get better.
The response time when entering a support ticket.
If I HAVE to say something I don't like, it would be testing the workflows, but that's not really on Documate.
---
Write a Review
Join our community to share your insights with the community and earn rewards for your expertise!