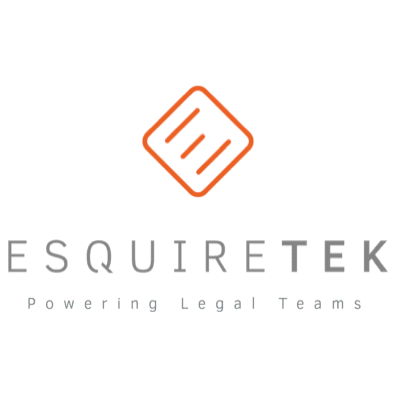 ---
---
---
Have you used EsquireTek?
---
---
This program cuts down on time that would otherwise be spent reviewing the file! Great program!
My experience has been incredible. It has helped our office send out discovery responses and requests faster and gives us the time to focus on the cases
It cuts down preparing shells and clients can fill their answers in directly on the go and at their own time
With any new program there are hiccups but nothing that the team can't resolve for you
---
As a national trial lawyer litigating cases around the country I have found EsquireTek to be a must have for our litigation team. No more spending hours scanning copying and pasting or redrafting questions- upload and click and we're on our way to settling cases faster, and for more!
Time saving features like sending clients questions via text and email.
Need to be in more states asap!
---
Write a Review
Join our community to share your insights with the community and earn rewards for your expertise!