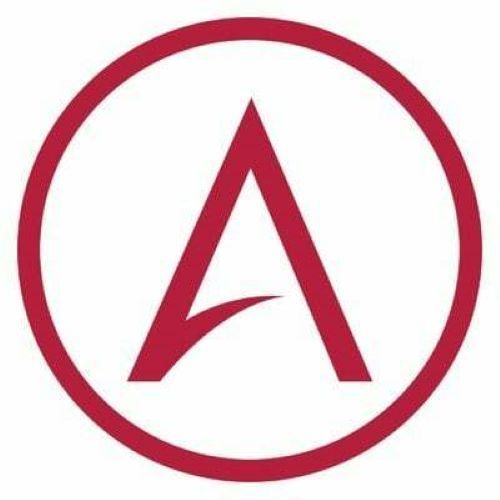 ---
---
Aderant Forms Workflow Overview
Description
With Aderant's solution, Forms Workflow, access fillable Microsoft Word templates with our end-to-end litigation workflow platform to help your law firm mitigate risk, save money, and build a stronger practice. You can auto-fill up to 50 forms at once and download and edit right inside Microsoft Word while simultaneously being able to search, download, and edit with Forms Workflow.
---
---
Document Management
Document Database Management (Repository for Archiving and Retention)
Document Disposition Based on User Defined Rules
Integration with Microsoft Teams
Search Metadata, Classifications and Indexing
Data Loss and Malware Prevention
File Types - Multi Format Support
Records Management Compliance Support
Search Federated Across Multiple Data Sources
Search with Natural Language Support
Geolocation Controls for Data Storage
Show more
---
Write a Review
Join our community to share your insights with the community and earn rewards for your expertise!