Translation
What is Translation?
Translation software automates translation of legal documents, with the goal of reducing or eliminating the need for time-consuming human translation and review.
---
---
Filters
Use Case:
Corporate Business Operations

(2)
Corporate Legal Department

(2)
Non-Legal Consumer (Business Use)

(2)
Non Profit or Legal Aid

(1)
Has Listing Features:
LawNext Discount CodeHow it Works Product DemoShares Pricing Info
---
Are you familiar with Translation?
---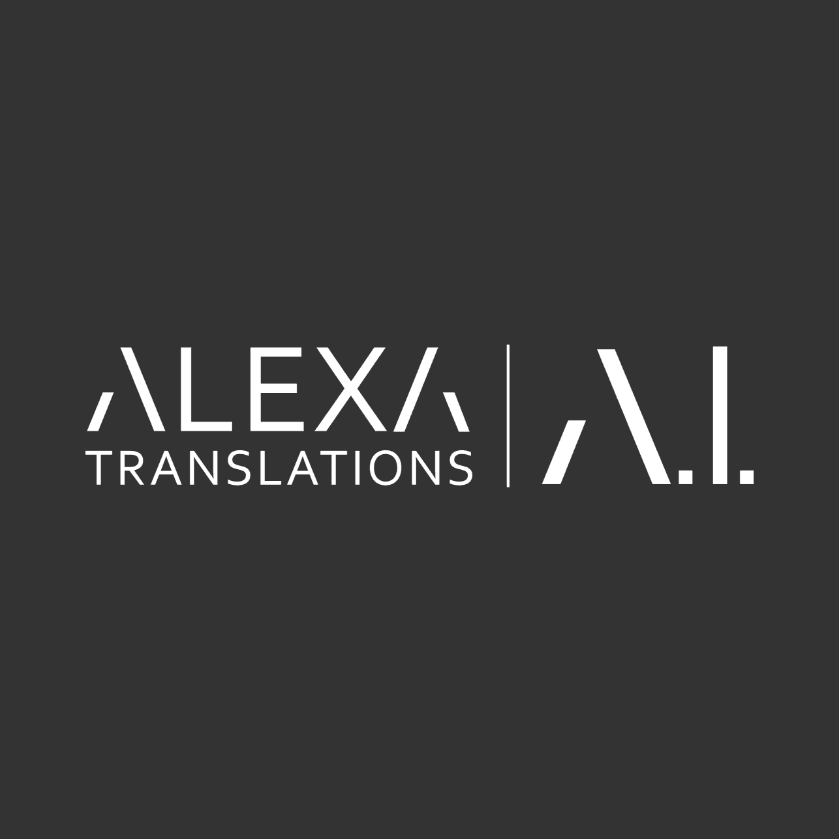 Intended for:
Corporate Business Operations,
Corporate Legal Department,
Non-Legal Consumer (Business Use),
---
---
Shares Pricing Information
---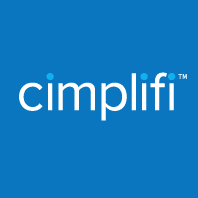 Intended for:
Corporate Business Operations,
Corporate Legal Department,
Non-Legal Consumer (Business Use)
---
---
Shares Pricing Information