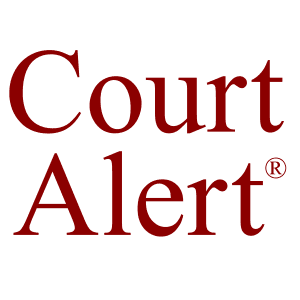 CourtAlert Case Management Docketing System
---
---
CourtAlert Case Management Docketing System Overview
Description
A solution to quickly and accurately docket and calendar using tools that capture electronic filings and nationwide rules that calculate deadlines. This nationwide software is highly configurable and is easily tailored to meet your firm's needs. The docketing workflow allows for very accurate docketing with several managerial reviews that enables effective communication with the attorneys. It is available on-prem or in the Cloud and with support you can rely on.
---
---
Case Management
Court Calendaring
Automatic Calendar Updating
Case Management Integration
Docketing and E-Filing
Case Management Integration
Litigation Management and Trial Preparation
Show more
---
Write a Review
Join our community to share your insights with the community and earn rewards for your expertise!