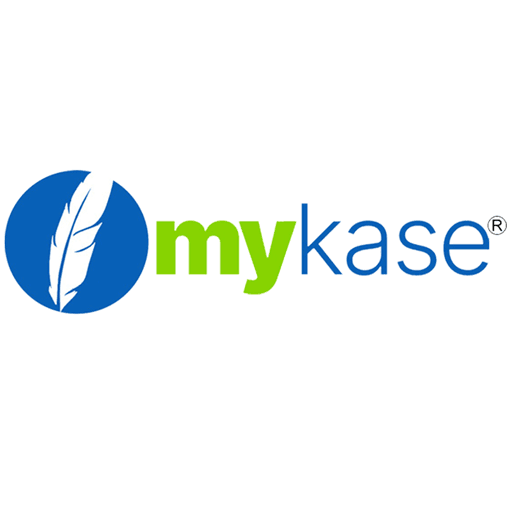 ---
---
Description
myKase is a Cloud based practice management platform designed for Legal Teams and Law practices. It provides agility, collaboration between teams, centralized access to information, streamlines processes and augments efficiency through automation. myKase platform streamlines the end to end operations of the legal teams, starting from prospecting, onboarding, manage the lifecycle of each matter till its closure. It helps legal professionals manage cases, documents, calendar, tasks like invoicing, expenses, time tracking, reporting, and offers seamless integrations with frequently used tools and apps and much more. myKase is easy to learn, simple to use and Cloud based. This enables anywhere anytime access, no installation and set up requirements thereby allowing professionals to seamlessly collaborate, share and engage with clients and colleagues for a differentiated client and user experience.
---
Product Snapshot
Parent Company
Manupatra Information Solutions Pvt. Ltd.
---
---
Law Practice Management Suites
Document Management
Document Database Management (Repository for Archiving and Retention)
Document Disposition Based on User Defined Rules
Integration with Microsoft Teams
Search Metadata, Classifications and Indexing
Data Loss and Malware Prevention
File Types - Multi Format Support
Records Management Compliance Support
Search Federated Across Multiple Data Sources
Search with Natural Language Support
Geolocation Controls for Data Storage
Litigation Management and Trial Preparation
Show more
---
Product Snapshot
Parent Company
Manupatra Information Solutions Pvt. Ltd.
---
Write a Review
Join our community to share your insights with the community and earn rewards for your expertise!