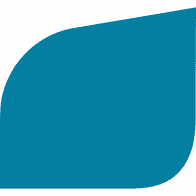 ---
---
---
What a great way to offer CLE and legal education!
I was first introduced to Lawline at the ABA Techshow in Chicago where I met the founder, David Schnurman. After meeting David and reading his book The Fast Forward Mindset (which I also highly recommend), I discovered a company strongly driven by its purpose of improving professional growth in the legal profession and guided by its core values. It was so refreshing in a profession rife with lawyers sitting through full or drab sessions just to check a box and meet their required CLE hours. The platform is easy to use and very accessible.
At least for now, it appears all the CLE is US-directed and not specific to Canadian jurisdictions, though I know their team has discussed international expansion.
---
Write a Review
Join our community to share your insights with the community and earn rewards for your expertise!