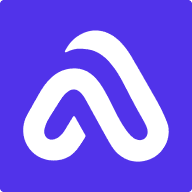 ---
---
Pay by memo, bundle, or subscription.
$299
Per Memo
---
Pay-as-you-go Legal Research
Satisfaction guaranteed, 1-day turnaround.
$2,599
Per Package
---
Save 13% when you bundle memos.
Reduce your research costs further by bundling.
Contact Sales
---
If you have unique or heavy legal research needs, contact our sales team to build a custom solution.
Flexible solutions for high-volume practices,
---
Write a Review
Join our community to share your insights with the community and earn rewards for your expertise!