The Ins and Outs of Choosing Legal Software for Your Solo or Small Law Firm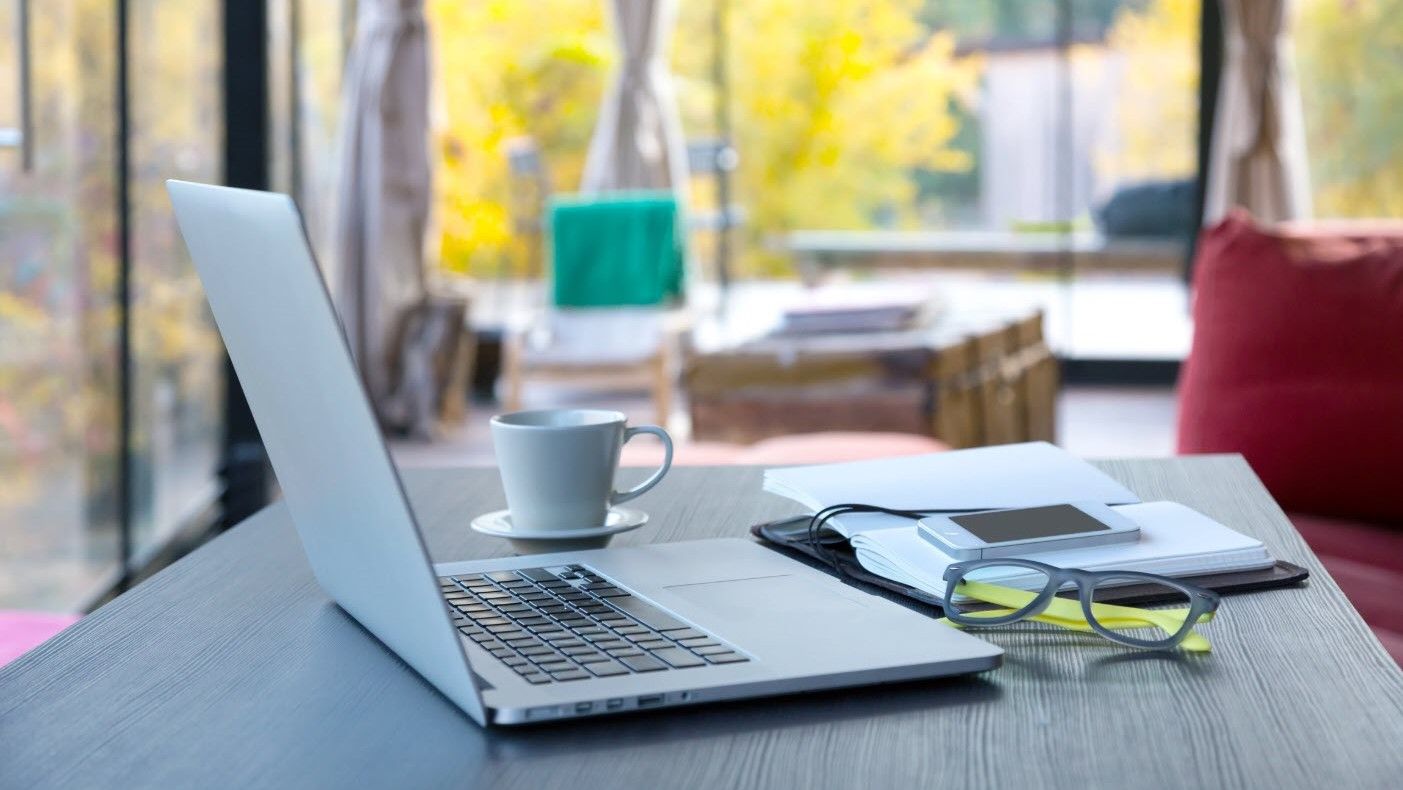 One of the most challenging aspects of running a solo or small law firm is making the most of your time. Managing a law practice isn't easy. Your to-do list can quickly become overwhelming when you're in charge of both practicing law and running your law firm.
That's where streamlined law firm processes come in. If you reduce redundancies, your law firm will run more smoothly and efficiently. One of the best ways to increase your firm's productivity? By choosing the right legal technology to run your law firm.
That's easier said than done, of course. Choosing technology for your law firm can feel like a daunting task. Fortunately, it's not as difficult as it might seem, as long as you have a plan that helps you choose the technology your firm needs and sufficiently vet the products and providers. If you're unsure where to start, you're in the right place! What follows are some guiding principles to get you started.
Determine your goals
When choosing legal technology for your law firm, the first step is to determine what you're trying to achieve. Ask yourself: What's working – and what's not? What problems are you trying to solve? What aspects of your law practice are inefficient and draining your productivity?
Then, determine what types of software will solve those problems. Do you need all-in-one software like legal practice management software, or will a tool that provides a single function, such as time-tracking software, do the trick? Once you've ascertained what types of software you need, your next step is to research the products available.
What type of software does your law firm need?
Next, determine the type of software systems your firm needs. Is your firm already using some kinds of software? Do you need to replace that software or supplement it? Do you need stand-alone lead management software, document management software, legal time and billing software, or payment processing software? Or are you ready to take advantage of a full-fledged law practice management software suite that includes all those features?
What features are available?
Also important when researching your legal software options is to understand the features that are built into the software. Popular features you may need include:
The ability to securely communicate using a client portal.
Document and file storage.
Task management tools.
Workflow management tools.
Time-tracking, invoicing, and payment tools.
Conduct research on the software and vendors
The next step is to carefully research your options. There are several ways to do that, which include: 1) legal software buying guides 2) legal technology blogs 3) CLEs and conferences 4) legal technology surveys 5) bar association resources 6) practice management advisors 7) legal technology books and magazines.
Once you've conducted your research and narrowed down your selection to a few vendors, research the vendors and their products. Carefully research each provider and ensure that you thoroughly understand the features available and the product's pricing structure .
Know your law firm's budget
This brings me to my next point: know your budget. Determine your budget before looking at your options. Otherwise, you might focus on a software tool that is too costly for your firm. For many of the products, your firm will have to pay more than the base cost to have access to the specific features that are essential for your law firm's needs. So make sure you fully understand what you're getting at any given price point.
That's why it's so essential that you fully understand the pricing options offered by different software platforms. When researching your options, take into account the cost of software integrations. If the software you choose doesn't have a lot of built-in features and you have to jury rig a system that works for your firm by paying for lots of extra features and integrations, the costs will add up quickly.
Test drive the legal software
Once you've married down your options, but before committing to a specific program, take it for a test drive to ascertain how intuitive and user-friendly it is. Can you figure out how most of it works on your own, or will you and your staff need training? If the software seems complex, how long will that training take? Perhaps it's not worth the time investment for training if more user-friendly options are available from another vendor.
Come up with an implementation plan
Once you've found the right software for your firm, ensure that your staff is comfortable with it and understands how it works and how you would like them to use it. If necessary, schedule a training session or two with the vendor. Most reputable vendors offer both 1-on-1 training sessions and training webinars. After everyone is comfortable with the software, set a date for everyone to start using it. Then, reap the benefits of your investment and watch the magic happen as your firm becomes more streamlined and profitable!
---