The Future of Legal Tech: Insights from Digitally Native Law Students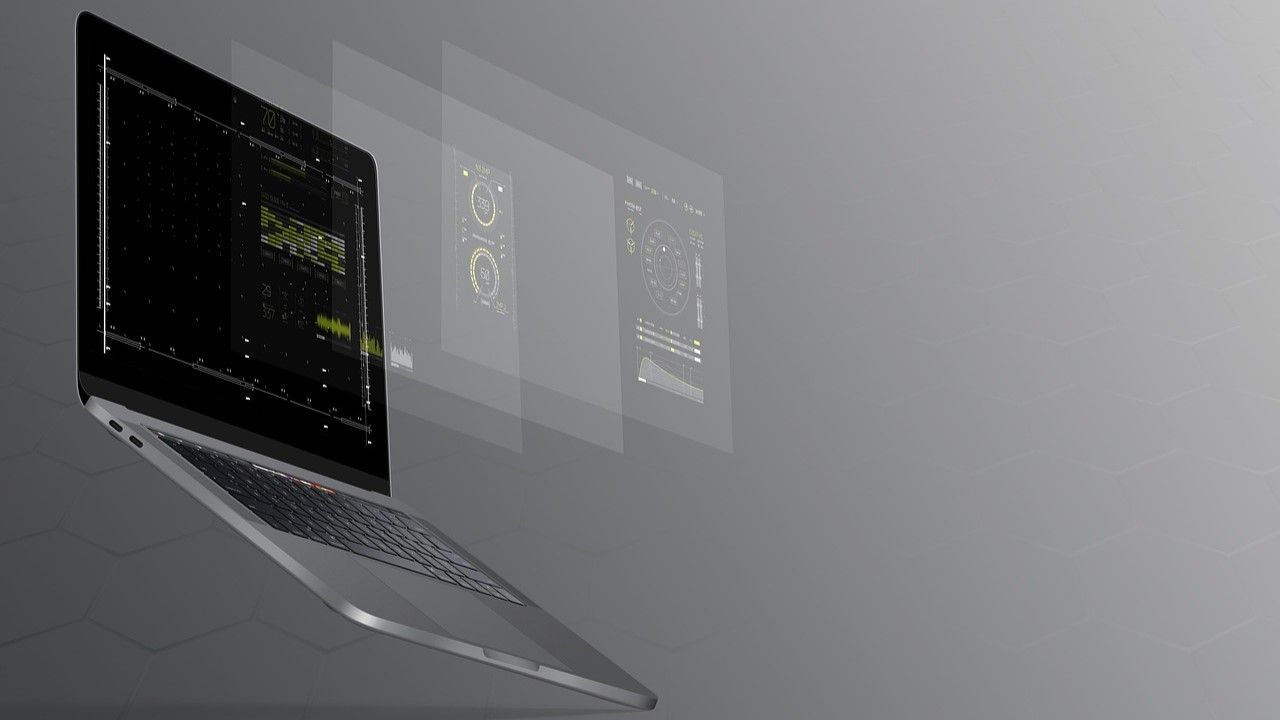 Each year, the legal industry eagerly looks forward to new tech developments that will make their jobs and lives easier. Already in 2023, we've seen ChatGPT take the world by storm. But legal issues abound, so will ChatGPT actually usher in a new age of AI-powered legal services? Will the metaverse gain any traction? To gain these insights, we conducted an impromptu poll of digitally native law students to find out what tech they are most thankful for, what tech they wished they had, and what tech might have the most impact on the industry's future.
What they're thankful for…
As the singularly most-used tool during law school, naturally advanced case law research was the top response. Similarly, Practical Guidance content ranked highly as a starting point to help students gain a quick overview of things they need to understand – and also to help them explore future careers.
Megan M., a 2L at Fordham University School of Law, said, "[Practical guidance] has been really helpful in identifying/learning more about new practice areas, as I prepare to start the search for summer work." Zuri W., a 3L at North Carolina Central University School of Law, said it "gives me an understanding of how the law I find applies in the real world."
As digital natives, several students were thankful for collaboration platforms, such as Zoom (especially going through law school during COVID), while others found data visualization, analytics and natural-language search tools very useful. Document analysis and drafting tools were cited as game changers for the law students we polled, because they help students construct more organized and persuasive briefs and point out any missing authority or gaps in their knowledge.
What they wish they had…
When students were asked what tech they wished they had, a large number said tablet computers – which is understandable, given that they are smaller, lighter and more portable than laptops and perfect for digital notetaking.
Beyond that, the next most-requested tech was faster and easier legal research. Specifically, law students told us that they want legal search to be "as easy as Google," with natural language queries, contextually specific answers, recommendation engines and other tools that cut down on the time they have to spend searching and reading.
Also, similar to their experiences in the consumer world, they want live, real-time legal research support, mobile versions of the legal applications they use, and easy-to-use notifications for new cases on relevant topics, or status changes for existing cases they are following.
Several entrepreneurial students wished for a legal industry networking app, or an easier way to discover which firms hire the most from which law schools. One suggested an app that would allow potential clients to input their issue or claim and find the best attorney or firm. Another suggested a tool that scours social media looking for client prospects discussing keywords related to a particular practice.
Looking toward the future
The forward-looking views of law students are important to solution providers, because these students represent the future of the legal profession. So, we asked students for their views on several emerging technologies. AI-enabled applications, such as predictive analytics, document generation, and case law research tools that promote better legal knowledge, insights and understanding, garnered the greatest number of responses.
Virtual collaboration platforms were not high on the list – possibly because basic collaboration tools already exist that work well enough, and future platforms like AR/VR and the metaverse are too niche or experimental to be viable. However, Zuri W. sees their potential for connecting underserved communities. "These kinds of solutions can help a person facing domestic violence that might not be able to walk into an office to learn about their options, or a person experiencing health issues who is a key witness in a crime."
Similarly, voice applications such as legal assistants or chat bots received a nod but were met with skepticism. Kaitlin C., a 2L at Marquette University Law School, said voice assistants will be beneficial in the future, but Thomas B., a 3L at Mitchell Hamline School of Law, said he didn't want a voice assistant because it was likely to misunderstand what he is asking for. He suggested that improvements in NLP and understanding search query context in text is what's really needed.
AI Outlook
Having been exposed to AI all their lives, it's understandable that digitally native law students would have informed opinions on its use in their profession. When asked whether AI was a positive or negative force in the practice of law, an overwhelming majority responded that it was a positive force. The students believe AI makes lawyers:
More efficient and productive. Xirui Z., a 1L at Southwestern Law School, said, "If AI can do the research that we need to spend 4-5 days on, we can spend our time on something else. Then, hopefully, the whole legal process could move faster for everyone." Thomas said, "By making lawyers more efficient, it would significantly lower the cost of legal representation."
More effective and better at their jobs, helping them draft better documents or find information and answers more quickly. Xirui said, "[AI] will make my research easier so that I can focus on developing my arguments and presenting my research."
More knowledgeable and decisive, helping them plan better legal strategies, make better and more informed decisions faster.
Erin K., a 3L at the University of Denver's Sturm College of Law, summed it up well, saying, "AI is already everywhere" and all major companies are using it. "To not use and grow with AI would be a death knell."
Not all students were so positive. Bryanna W., a 2L at Columbia School of Law, worried that AI would lead to lawyers doing less due diligence, and Megan M. was concerned that AI could never match the skill and dedication that an attorney provides their clients. Zuri noted the potential for bias, saying, "If the people developing or programming the AI have blind spots, there will naturally be blind spots or biases built into the tools." However, she believes that greater ethnic and gender diversity in the development stage could reduce some of those biases.
It's worth noting that the students were polled prior to ChatGPT's skyrocketing popularity. We'd be curious to see whether this app would change their views on AI. It's still too experimental for legal use, but I found it good enough to draft this article's headline and closing summary:
In conclusion, law students have found a variety of tech tools to be useful in their studies, including case law research, collaboration and messaging platforms, data visualization and analytics, natural-language search tools, and document analysis and drafting tools. They have also identified several areas where they would like to see improvements or additional technology, such as easier legal research, case law alerts, mobile versions of legal apps, and a tool to help research law firms and connect with attorneys. Looking towards the future, they are most interested in technologies such as predictive analytics and AI-generated documents. Overall, the legal industry is excited to see what new tech developments the future brings and how they can be leveraged to improve legal services and make the lives of lawyers easier.
Perhaps one day soon it will be good enough to draft closing arguments for these former law students when they litigate in court.
---