Technology Can Help Reduce Attorney Burnout – But Legal Departments Need to Implement it First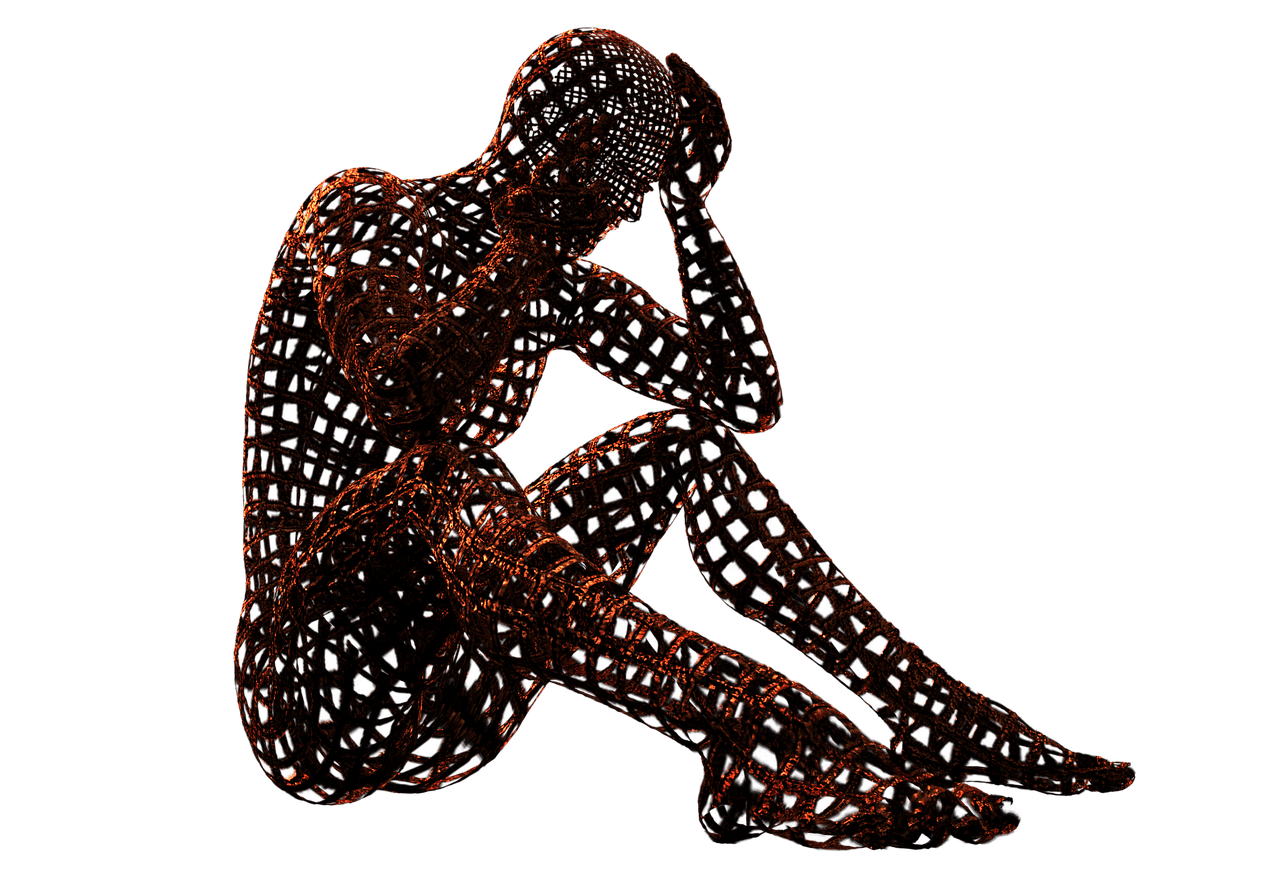 Attorneys prize work-life balance when evaluating potential career opportunities, and corporate legal departments can leverage technology to help keep top talent on staff.
You don't take the bar exam because you're looking to spend every day sitting next to the pool with a drink in one hand and a John Grisham novel in the other. It's generally accepted that attorneys work long, tireless hours and will more than likely not be home in time to watch the five o'clock news, a reality of life that spans big law firms and sprawling corporate legal departments alike.
As a result, it should come as little or no surprise that burnout has long been a reality of the profession, a not quite phenomenon that's gone both acknowledged and largely unaddressed – much to the detriment of the legal ecosystem's workforce and their employers.
So why in the age of AI, automation and other technology-enabled workflows does burnout continue to remain a problem?
For starters, mitigating burnout with technology often requires … well, a little bit more burnout. Attorneys must be willing to invest time and energy in advocating for additional resources from general counsel, who in turn need to persuade C-suite leadership that dollars funneled towards innovation and the ongoing health of the legal department are dollars well spent. There's also the steep learning curve that can follow the introduction of new technology-enabled solutions or processes, which could be a daunting prospect to lawyers who are already contending with the specter of exhaustion.
You can see where attorneys could think it easier just to find a new job – which is exactly what some of them are doing. A survey published in late 2022 by Wolters Kluwer Legal & Regulatory solicited responses from 751 legal professionals working across the U.S. and Europe, with a considerable 70 percent noting that they are at least somewhat likely to leave their current position within in the next year. Desire for an improved work-life balance was one of the top reasons cited, as were opportunities for advancement, and the desire to work in a department possessing both a clear sense of purpose and willingness to invest in technology.
An employee exodus won't do general counsel, the attorneys left behind, or even the corporate bottom line any favors. It isn't just the highly delicate balance of work to employees at stake either. A sudden and pervasive leak of institutional knowledge can leave massive gaps around core processes. While some C-suite executives may be tempted to outsource more legal work to law firms in the pursuit of a cost-efficient alternative to corporate attorney salaries, the aggressive rate increases over the last year call into question just how viable that strategy is long term – especially given corporations' reluctance to engage anyone but the largest firms to service their most important matters.
A recent study of more than $155 billion in real legal invoice data by Wolters Kluwer ELM Solutions found that timekeepers working in the Am Law 100 – already no strangers to high rates – secured an average rate increase of 7.2%. Counterparts in the Am Law Second Hundred weren't far behind, experiencing a 6.2% mean rate increase.
Keeping matters in-house is one way for legal departments to mitigate their corporation's legal costs, a strategy that is contingent upon maintaining a stable of happy and productive attorneys unburdened by the disruption of frequent turnover. Luckily, the trappings of an improved work-life balance and a technology-enabled workplace share a lot of overlap.
The skillful and strategic implementation of even the most basic – and relatively inexpensive – legal technology solutions can make great strides towards reducing employee workloads by automating process-centric functions such as invoice review or contract management. It can also help general counsel identify critical functions where resources human or otherwise are being applied inefficiently.
That last piece is imperative. Change remains hard won, and even the most superior technology solutions require buy-in from key stakeholders working both above and below the general counsel in order to be maximally effective. After all, someone has to foot the bill for all of this innovation, and drafting a compelling argument to C-suite executives holding the checkbook often requires more than just a reassuring smile.
An innovation strategy backed by hard data can serve as a viable supplement – or at the very least a competitive advantage over the litany of other departments also vying for the resources to address overwhelming workloads. This holds especially true as general counsel look to persuade companies besieged by constricting budgets and layoffs that dollars funneled towards innovation and legal function at large is money well spent.
Demand management tools or legal intake tools, for example, can assist with documenting of all the different requests that land on a legal department's doorstep and provide general counsel with a clearer idea of where additional resources could be most needed. Similarly, matter management tools can rapidly bring general counsel up to speed on the individual workloads being carried by their employees.
But that of course requires busy attorneys to engage with the system and dutifully enter new matters as they arise – a task that can wind up buried under a cavalcade of competing action items and deadlines. Haphazard engagement with matter management systems has been a recurring problem in legal departments and a source of great frustration to general counsel who truly want to understand the work being performed in their departments.
The in-house leadership teams that have been most successful at realizing the full value of matter management solutions hold the technology and process-centric elements in equal regard. Attorneys and other stakeholders are invited to the table to help shape policy, which in the case of a matter management implementation should include the types of work that officially constitute a "matter," as well as how and when attorneys are expected to enter the relevant data into the system.
Once attorneys understand those responsibilities, accountability measures are put into place to encourage follow-through. One corporate client of ELM Solutions' TyMetrix 360° enterprise legal management solution, for example, implemented scheduled reporting requirements to ensure that employees were engaging with the platform as desired. Some of the attorneys who were approaching retirement still chaffed at what they saw as a loss of control – but their executive or administrative assistants were extremely receptive to the benefits technology could afford their day-to-day workflows.
Once the matter management tool is up and running, general counsel can use it to gain insight into the quantity of matters each attorney is juggling – as well as identify who might be at risk of burnout. If C-suite executives are tempted to address the issue of burnout by outsourcing more work to law firms – while simultaneously making cuts to their roster of in-house attorneys – general counsel can analyze billing data curated from legal spend management systems to identify matters or tasks matters that could be handled more cost-efficiently – sometimes three or four times more cost-efficiently – in-house, potentially offering an argument for more investment in corporate legal talent instead of less.
It's true that today's corporate legal departments are faced with escalating workloads, but employee burnout doesn't have to be the inevitable result. Implementing time-saving or efficiency-boosting technology solutions can help to significantly reduce some of the administrative burdens placed on attorneys and allow them to focus on the higher-level legal work that brings the most value to an organization. While the process of finding the right solution or gaining adoption may require an initial down payment of effort, the results can help to sustain legal departments and promote employee loyalty for years to come.
---