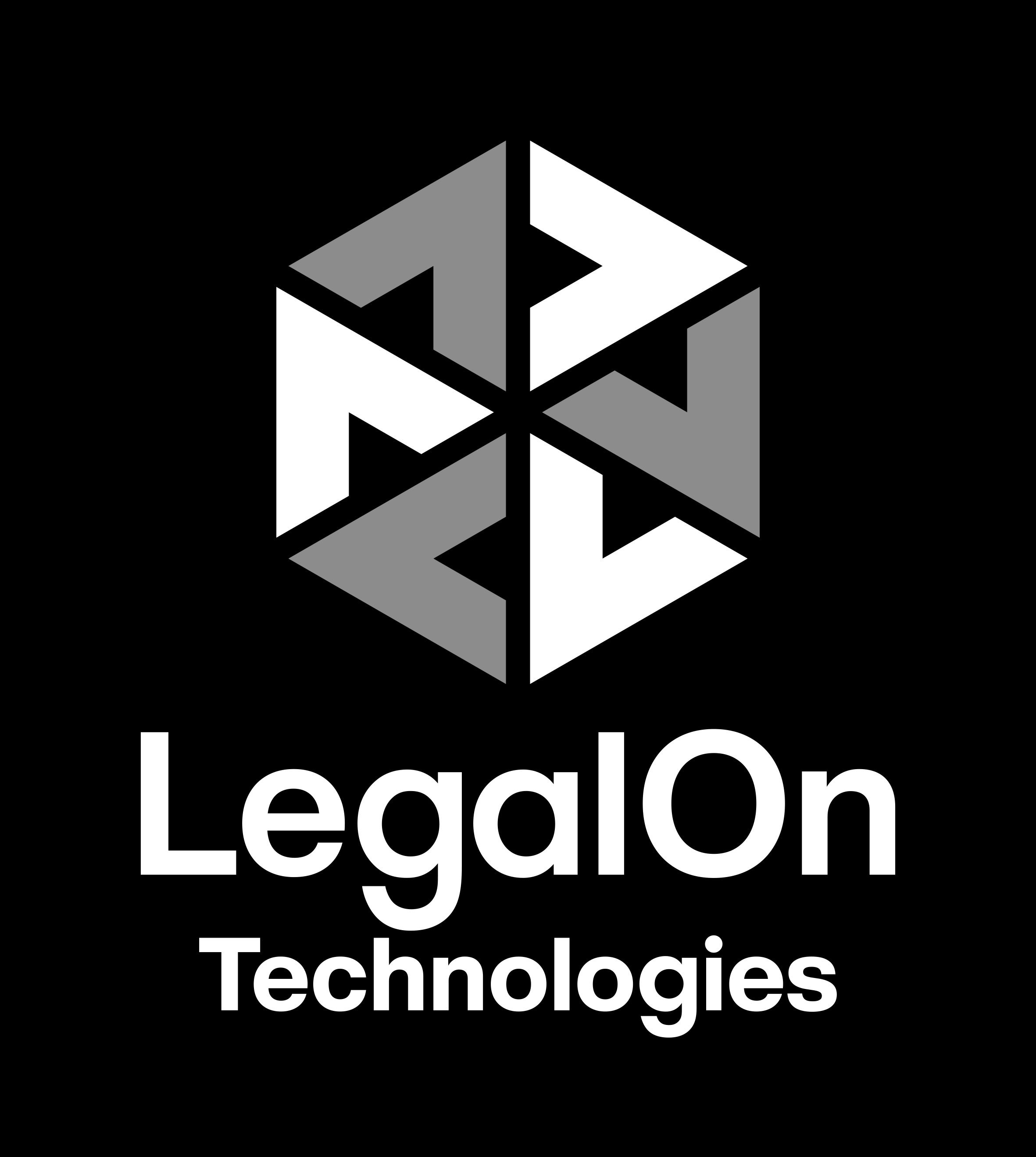 ---
---
Description
LegalOn Technologies is an AI-powered contract review platform that identifies and prioritizes contract risks in seconds so legal teams can negotiate with focus and precision. Lawyers love us because we automate what's tedious and put all the practical insights and precedent clauses you need in one place to make review easy. General counsels and legal ops teams use LegalOn to accelerate contracting and maintain compliance, improving margins and increasing revenue for their business.
---
---
Contract Automation and Drafting (Through Signature)
Approval Process Management
Buyer/Seller Qualifications Tracking
Collaborative Drafting and Editing
Completion Status Tracking
Contract Clause and Content Management
Contract Attachments Support
Contract Drafts - Review and Redlining
Contract Multi-Document Packages Support
Electronic and Digital Signature Integrations
Mobile Access to Contracts in Progress
Mobile Signature Capability
Proposal and RFP Generation
Template and Forms Creation
Template and Forms Management
Templates - Prebuilt included
Workflow Process Management
Contract Generation and Assembly from Templates, Forms and Clause Banks
Tracking, Alerts and Notifications - Workflow Status and Completion
Offline Access to Contracts in Progress
Show more
---
Write a Review
Join our community to share your insights with the community and earn rewards for your expertise!